<![if !vml]>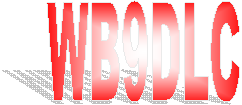 <![endif]> LD-5 - Made in Bulgaria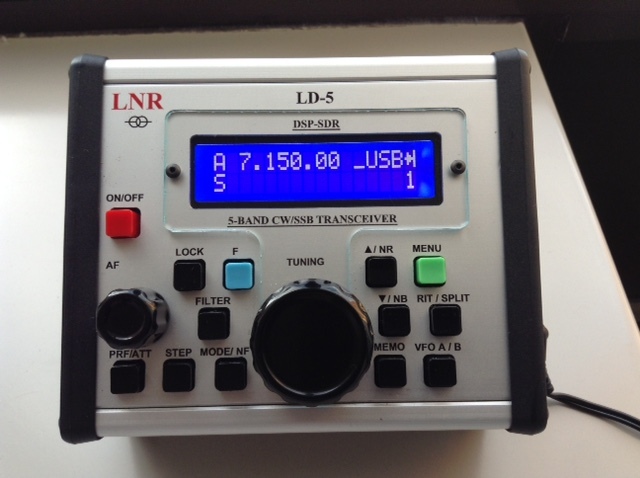 DSP/SDR 5 band CW/SSB QRP
I was able to pick one of these up used at less then 1/2 the listed price. I probably would have never paid full price ($594) for a new 0ne - I just can't justify it.

This radio was designed and built in Bulgaria by a company called DSN Technologies. It was not produced by LNR Precision, only marketed by them. LNR no longer carries them.
Newer models can be seen here: Aerial-51 web/
---
---
Pros and Cons

Pros
* Great quality construction - look and feel is exceptional
* Small size - lightweight
* Display is beautiful except in direct sun
* Tremendous audio quality - built-in speaker
* Very fine tuning and variable tuning rate for very slow, precise tuning and fast band excursions
* 4 step DSP filters - separate filters for SSB and CW with 1 ea. user adjustable
* Adjustable offset tied to side-tone frequency
* 100 frequency memories
* Dual VFOs - Easy split and RIT functions
* Clever use of display to indicate most settings and frequency
* Retains -most- settings after shutdown (tuning step size always goes to finest setting)
* Line level fixed input/output for digital modes through external interface
* Received signal reports are good : CW tone and keying
* Adjustable VOX delay
* Easy CW speed adjust through menu
Cons
* Somewhat low audio through internal speaker when used outside and low sidetone level (may be fixed in newer hardware). I use a small, amplified cell-phone speaker that provides increased side-tone level
* Display hard to see in bright light (have to shield it with my hand)
* High receive current (rated at 350 mils RX) compared to my PFR3. This probably cannot be avoided in a SDR radio. Still lower or equal to other portable rigs.
* No keyer memories
* CW keying timing is 'different' than my other rigs and took some time to adjust for - but I did
* Have to use external power (just no room for batteries inside the small enclosure)
* No antenna tuner (again, no room) I am using an Emtech ZM-2 to tune wires
* No QSK. It has relay switching so I use the adjustable VOX delay set to 700 milliseconds
* Using internal speaker I get a strong microphonic on 20 meters when volume is up - no problem on external speaker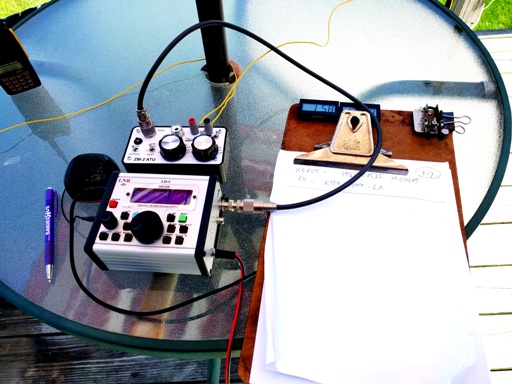 My LD-5 with the Emtech ZM-2 tuner, Paddle is mounted on my Paddle-board. Small speaker is Nokia cell-phone speaker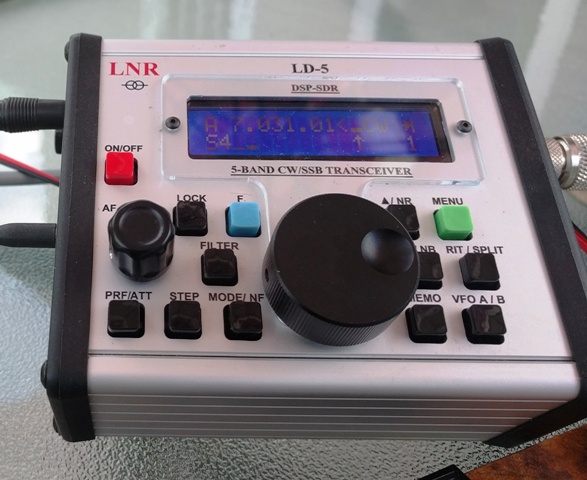 What this radio needed was a tuning knob with a finger dimple.
I found some very high quality machined knobs on Ebay. I didn't realize the low price included 2 knobs.
Here is the Ebay item number :
https://www.ebay.com/itm/122878348868
Hope this link stays good for a while